Call us: (281) 968-037

Houston Commercial Locksmith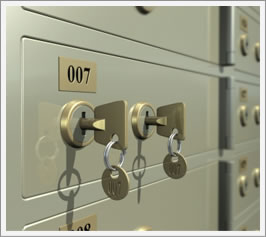 Do you have a commercial property in beautiful Houston, Texas? Anyone who has ever been to Houston loves it. There is plenty to do thanks to the businesses that serve the area. Whether you own a retail shop, office space, warehouse or anything else, it is important that you ensure it is protected. If it is not locked up with the best locks, then you are missing out. But don't worry, because Houston Locksmith Pro LLC can assist you! We are here to offer an abundance of solutions, from master key systems to lockout help, and anything in between. If you would like to make an appointment, call us. If you are interested in scheduling a free consultation, we can assist you. We offer free price quotes for your convenience too. There is no room for error with us. Lock up your commercial property with the best commercial locksmith in Houston, TX!
Call us today: (281) 968-0377
Anyone in the area can hire our team of insured pros for:
Locks, Deadbolts & Hardware
Master Key Systems
Break-In Repairs
Access Control
Lockouts
Business Keys
Desk / Cabinet / File Cabinet Locks
Re-Key
No one can do a better job than our team. If you are looking for proven results, a customer satisfaction guarantee and great prices that will fit within your company's budget, choose Houston Locksmith Pro LLC for the task. Thanks for stopping by and we look forward to helping you.
Call us now: (281) 968-0377
15% OFF on all Locksmith Services
Call Us At:
(281) 968-0377